Shopping Cart
Your Cart is Empty
There was an error with PayPal
Click here to try again
Thank you for your business!
You should be receiving an order confirmation from Paypal shortly.
Exit Shopping Cart
So, Sunday night was really rather fab, I must say!
Although I am not native nor of a, shall we say "time", where I would've known about this great British band (experience) "Loose Ends", it was really a major high light of the evening (!) as the room kinda gasped for air as they took the stage... Subtle, gentle line up of Carl Mcintosh (centre), his gorgeous backing singer (left) and skilled percussive beauty on congas (right).
I LOVE Carl's voice and may have asked if I could marry it...response still to follow.
Though it was nice just to have be praised by him, tbf.

Taliwa and her band were also really good ..overall great night. Wish you'd been there..? Check it out below ne!
Here are the highlights from the evening (incl. 2 numbers by myself and Nyika on bass "Don't & Effortless..listen to the whole thing!  But FYI; I'm on about 36:20): http://dekcollectors.podomatic.com/entry/2012-10-30T04_21_00-07_00
Notes: Few mistakes re moi were said; album released 2011 & I've taken part of the "Island Experiments".. xxx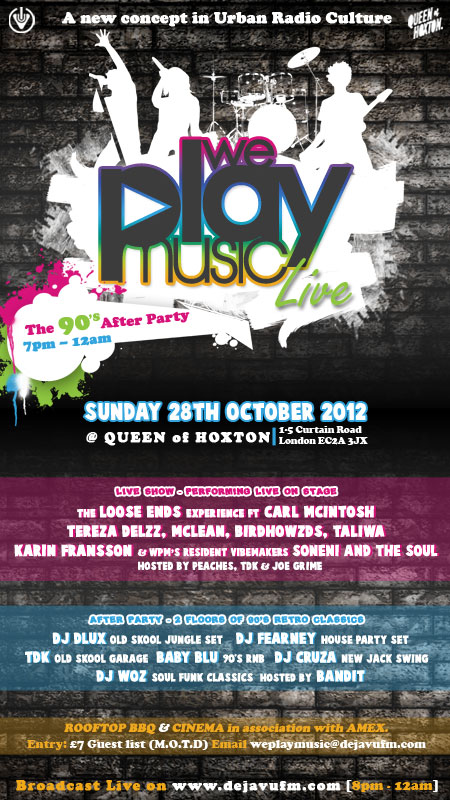 We had a lush time in Jonkoping Sweden playing at the Gala there!
The house band "Coverland" was wicked adding horns to my tunes, knowing the tunes bit by bit...splendid! Will hopefully put some links to the fab broadcasted vids here soon too but for now a shot from local online magazine Jnytt...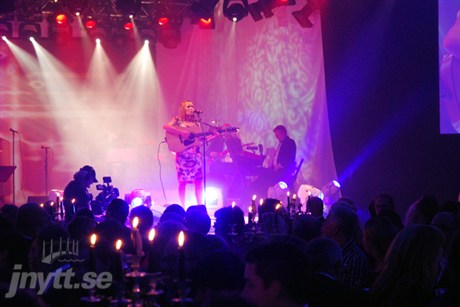 All really well done indeed.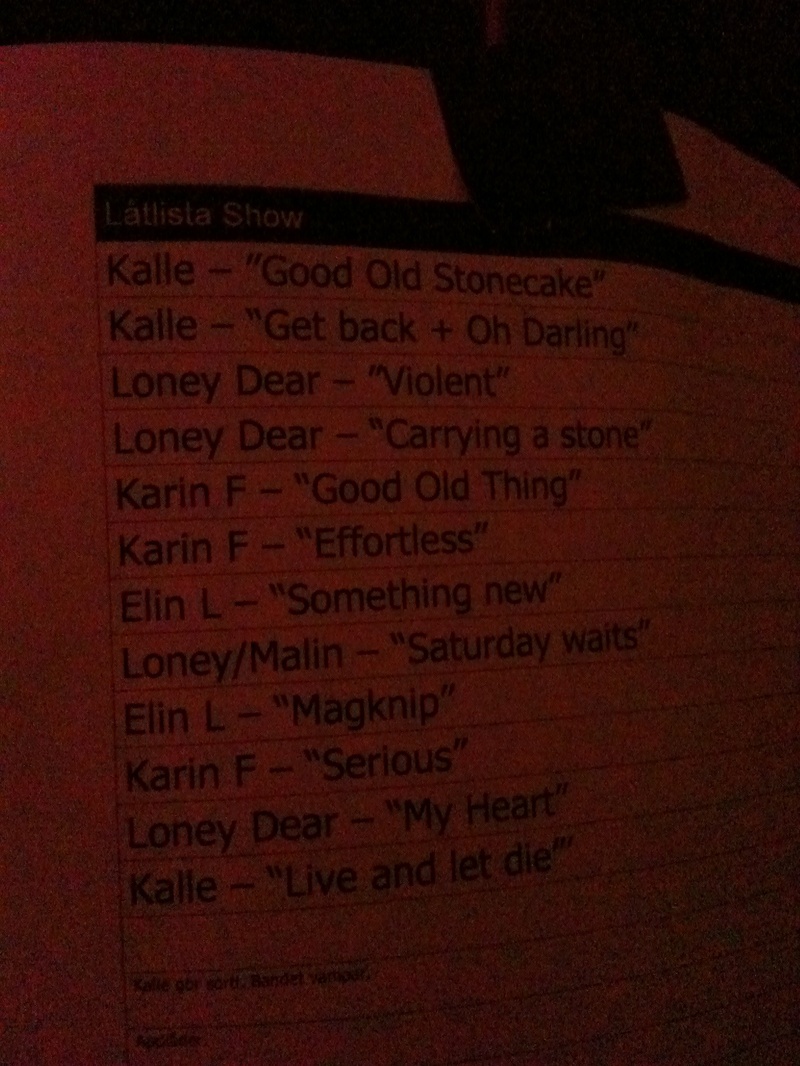 Happy days...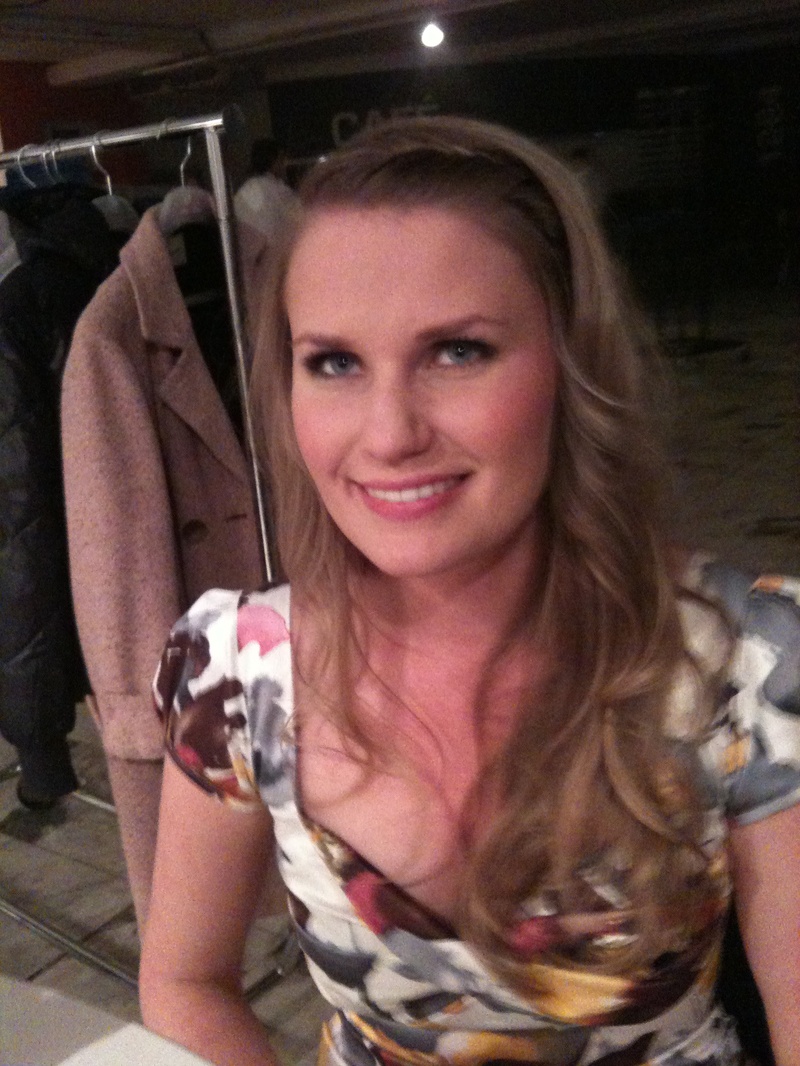 /